Our Story
Celsus Engineering is an engineering consulting firm that focuses mainly on automotive, information technology and telecommunication, manual and automation testing. Celsus Engineering started in March 2022, located in Stockholm. Our name was chosen from a Latin word that symbolises our spirit to rise and to be prominent. Our vision is to boldly enter the market and forge long-lasting relationship with clients and partners. Together with Ultra Group, we are dedicated to conducting our everyday business in a transparent, professional, and efficient manner. Our goal is to build lasting business partnerships with our clients and business partners while also fostering an enjoyable work environment where there is synergy between all involved parties.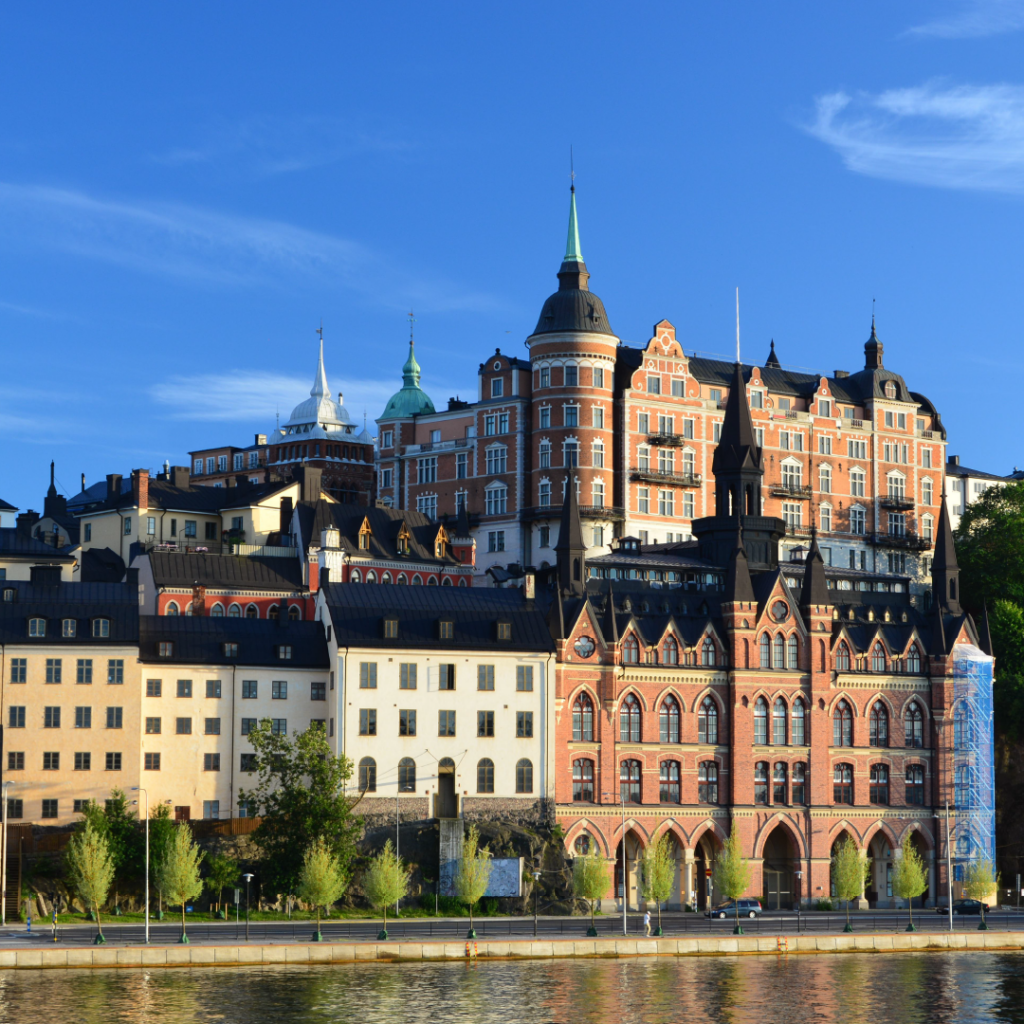 Trustworthy
We value transparency in every decision of ours.
We as a company believe that transparency and consistency will foster trust. We are working constantly to be remarkably reliable.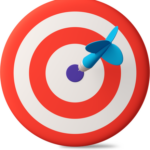 Customer Oriented
We maintain the highest standard of service to meet our customer's satisfaction. We are passionate about helping our customers achieve their goals.
Education
We are always learning. We never stop growing and learning, becoming the people and places we aspire to be.
Accountability
We believe that taking ownership of our acts (and inactions) is the best way to cultivate trust both within and publicly.
Our People
Celsusers are the core of our business. We hire the best and expect outstanding accomplishments. We aim to give competitive remuneration and useful perks.
Social Responsibility
Diversity and inclusion is core of our company. We value our people and a range of backgrounds into a shared environment where everyone has equal opportunity.